Travel with Richard: Parts Unknown
Beijing Foodies (*sharing will be in Chinese)
Travel is a six-letter word. It is easy to say but hard to do.

There should be a slight variation from travel to vacation. To me, travel means walking into the local's life, living and learning alongside them. In other words, travel enriches one's life spiritually.
It is understood that we are restricted millennials, having too many commitments yet too less freedom. So we turn to others. I still remember those afterwork fun, having ice-cream while curling up on the couch, and watching Anthony Bourdain tasting the authentic pho in Hanoi with then-President Obama. They were chilling with local people in the small dining place and the rain in Hanoi was non-stop.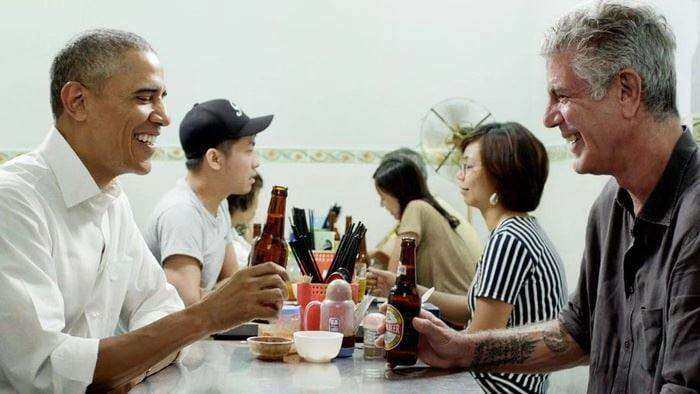 Now the searching for a travel image in Beijing turns out with results. I found Richard, the former IBer and VCer who switched to become a travel professional and loves to share the unknown parts of the world with us, the restricted people. Richard has been to 70 countries in the world (TCC standard), most of them are rarely visited by the Chinese people. He has experienced primitive life in the Peru amazon jungle, fired AK47 and driven tank in Ukraine, in addition to chasing penguins in Antarctica. Are those things appealing to you?

Let's get together at Ginger of Sanlitun this Sunday night (8/18), listening to Richard's sharing, finding more fun destinations and his interesting life experience, acquitting the financial world and embracing the travel fun!
Time & Location
Date&Time: 6-8pm, 8/18, Sunday
Venue: Ginger Bar 朝阳区幸福三村四巷10号附近
Speaker: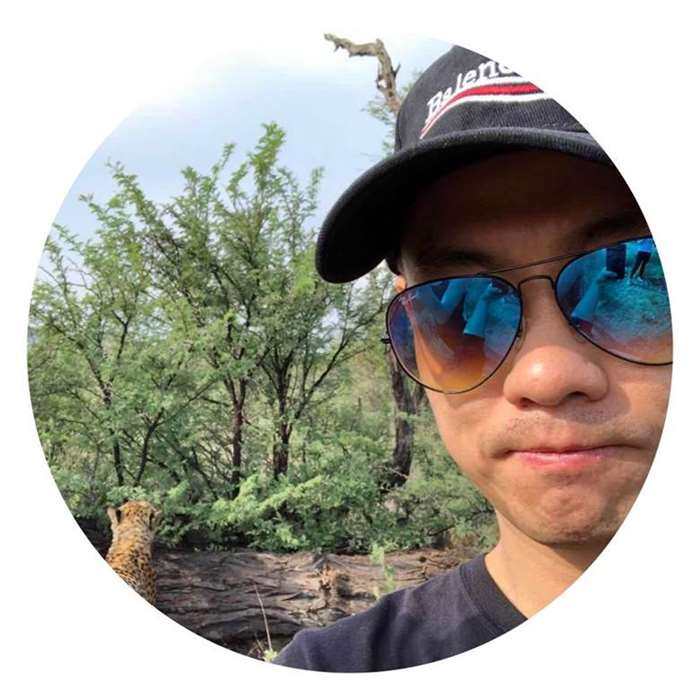 Richard
Former IBer & VCer
Founder of Returnees Travel
Graduated from Duke Fuqua School of Business with a MBA degree, Richard transit from a finance Investment bank and venture capital to start up, is the founder "Returnees travel" platform, with over 14,000 subscribers. Richard has been traveled to 70 countries (TCC standard), experienced primitive life in the Peru amazon jungle, drink Ayahuasca and feel wonderful parallel universe. Experienced tank and AK47 in Ukraine, walk with Cheetah in Namibia and close up with penguins in Antarctica. Richard used to work at Alibaba strategic investment and CICC.
Destination Sharing: Namibia, Peru Amazon, Antartica, Ukraine

Agenda
6:00pm-6:30pm Check-in and Social Networking
6:30pm-7:30pm Sharing and Q&A
7:30pm-8:00pm Post-event Social Networking
Registration
58 RMB Early Bird Including a Drink
88 RMB Early Twin Ticket Including two Drink
118 RMB General Ticket Including one Drink
168 RMB General Twin Ticket Including two Drink
Organizer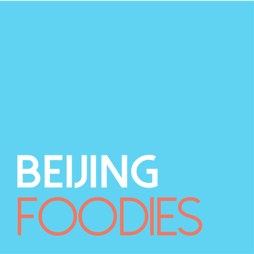 Beijing Foodies
Beijing Foodies is a platform to help people learn and connect through Knowledge and Friends. We are a group of young international professionals from technology, finance, design, and education industry. Our slogan is "Stay hungry, stay foolish" because we are all life-long learners.